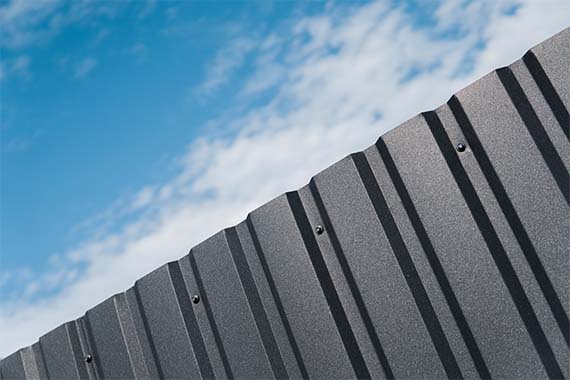 Metal Roofing
Metal roofs can last up to 100 years providing longer warranties than other materials. Because of their longevity, most metal roofs are less expensive than asphalt shingles in the long term.
Metal roofing also can consist of a high percentage of recycled material and is 100% recyclable. It does not get as hot as asphalt, a common roofing material, and it reflects heat away from the building underneath in summertime. On a larger scale, its use reduces the heat island effect of cities when compared to asphalt. Coupled with its better insulating abilities, metal roofs can offer a large reduction in energy costs.
---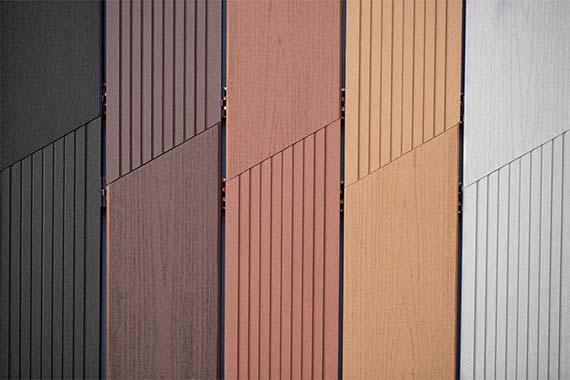 PVC Panel Custom Cladding
PVC siding/panels are used as a decorative wall finish or soffit. It has unique properties compared to other wall cladding. PVC panels usually have a hollow core and are lightweight with a smooth or wood grain surface for decoration. A tongue-and-groove system for easy installation and attractive finish. A long-lasting weather resistant product that adds curb appeal to any project.
---